2, 3 & 4 Bedroom Houses for Rent in Portales
Alta Terra offers a selection of two, three, and four bedroom short-term, furnished homes to fit your lifestyle. All of our houses offer the latest
features and amenities
where you will be able to experience the highest levels of quality and luxury
in Portales, New Mexico
.
We invite you to view our floor plans below and apply or come
visit us
in person and our friendly, professional staff will be happy to assist you and show you why Alta Terra is your future home.
Click on the Floor Plan image to see more aspects of the Floor Plan and to use our Home Decor Planner!
** When using the
Home Decor Planner
, please be sure to have the desired 2D image for decor planning on the screen before pressing the
Home Decor Planner
button. **
Red Hills
(1 Available)
Bed
2
Bath
2
SQ.FT.
1390
Rent
$1,025
Specials
Deposit
$1,020-$1,120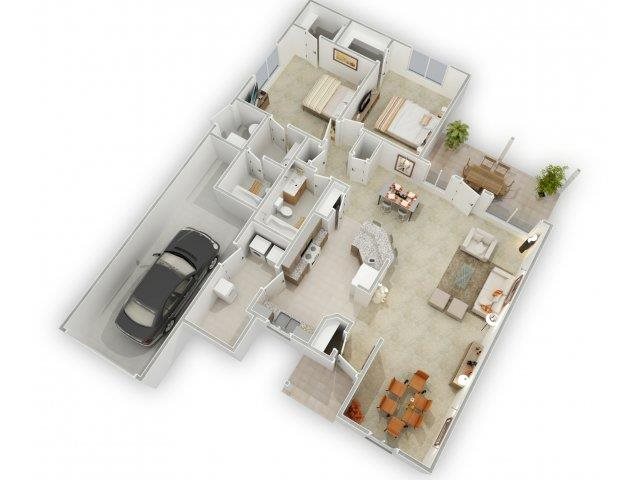 Silver Sky
(3 Available)
Bed
3
Bath
2
SQ.FT.
1850
Rent
$1,000
Specials
Deposit
$1,050-$1,250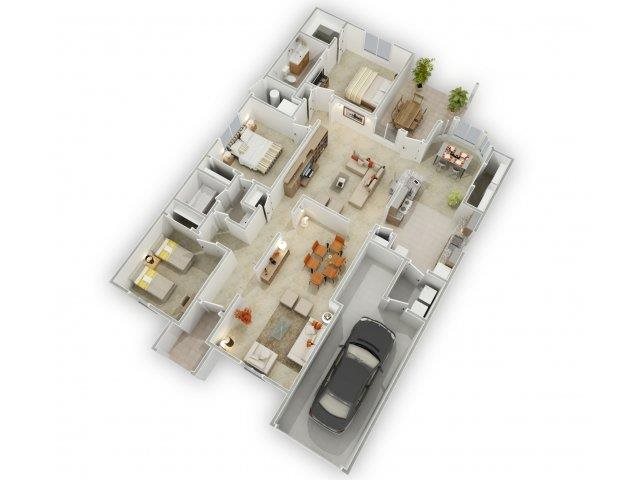 White Clouds
(1 Available)
Bed
3
Bath
2
SQ.FT.
1830
Rent
$1,345
Specials
Deposit
$1,020-$1,345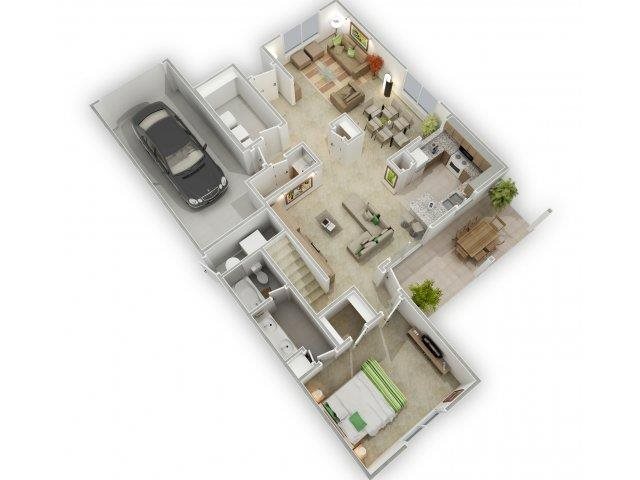 Fresh Breeze
(4 Available)
Bed
4
Bath
2
SQ.FT.
1970
Rent
$1,100 -

to

$1,200
Specials
Deposit
$1,150-$1,350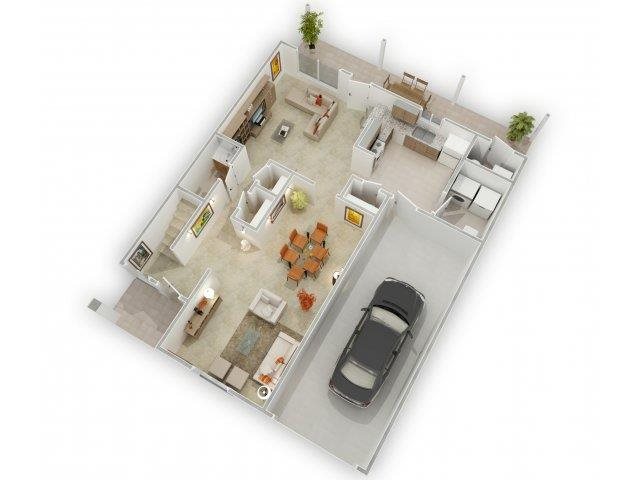 Golden Light
(3 Available)
Bed
4
Bath
2
SQ.FT.
2090
Rent
$1,045 -

to

$1,700
Specials
Deposit
$1,070-$1,220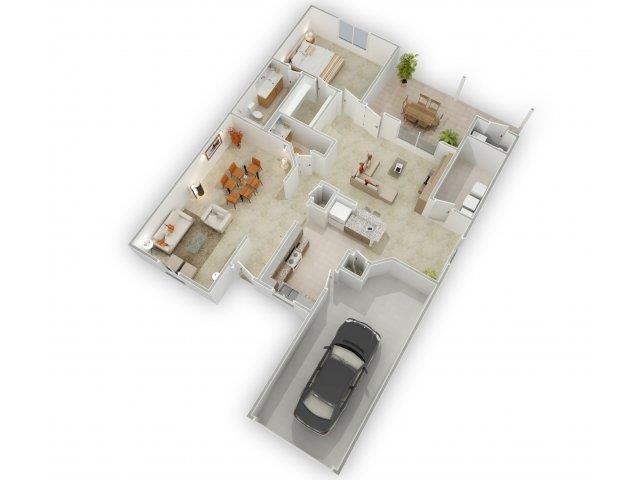 Moon Garden
(1 Available)
Bed
4
Bath
2
SQ.FT.
2150
Rent
$1,095
Specials
Deposit
$1,120-$1,345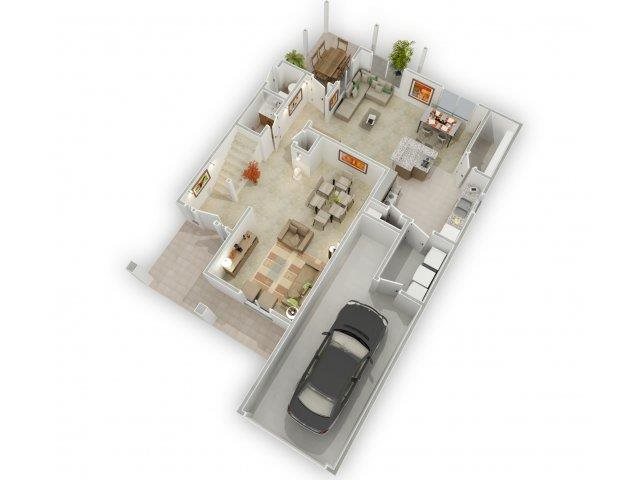 Singing Trees
(1 Available)
Bed
4
Bath
2
SQ.FT.
1840
Rent
$950
Specials
Deposit
$1,100-$1,350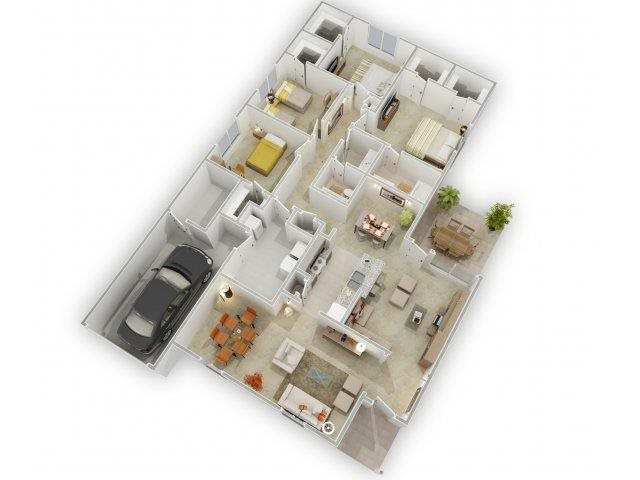 Spring Veil
(3 Available)
Bed
4
Bath
2
SQ.FT.
1650
Rent
$1,145 -

to

$1,700
Specials
Deposit
$1,120-$1,375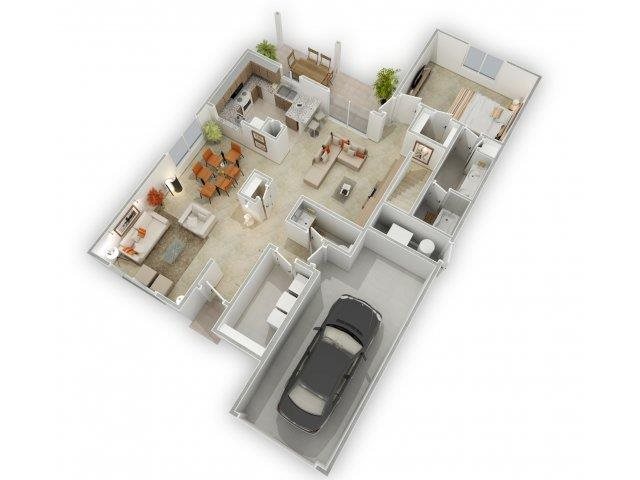 Summer Shadows
(4 Available)
Bed
4
Bath
2
SQ.FT.
1890
Rent
$1,020 -

to

$1,195
Specials
Deposit
$1,095-$1,300
Wind Song
(5 Available)
Bed
4
Bath
2
SQ.FT.
1900
Rent
$1,045 -

to

$1,700
Specials
Deposit
$1,120-$1,320